Family Tree: Elizabeth Marbach Schmitz Zeibel
---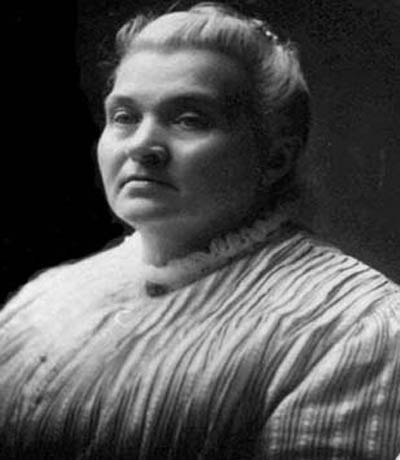 Pictures and stories of Elizabeth Marbach Schmitz Zeibel

I only have one picture of her. She married my great-great-grandfather Antoine Zeibel and had a son, Anthony George Zeibel. Not long afterwards, Antoine left for Wisconsin. This is probably the source of some random Zeibels in that area. Elizabeth remarried a few times and Anthony Zeibel had a couple half siblings.

Back to my family tree.
Back to my homepage.