Family Tree: John Paul Mayurnick
---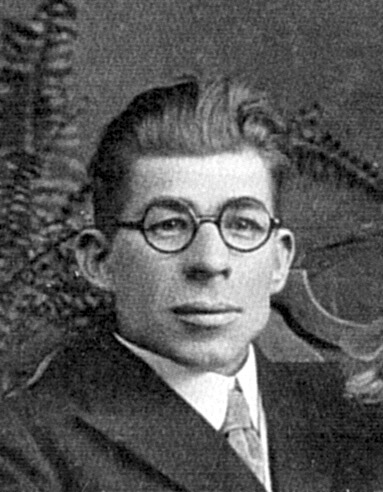 Pictures and stories of John Paul Mayurnick

J.P. Mayurnick (born as John Paul Mayurnick) was born in 1884 to Paul Mayurnick and Mary Baloga. He married Anna Chopyak on September 15, 1915. They had four children. Agnes, Joseph (known as Jibby), Izabel (October 25, 1920), and Evelyn. J.P. was a funeral director for most of his life. J.P. Mayurnick died in 1934.

Here is J.P. Mayurnick with his oldest three children... Agnes, Izabel (on lap), and Jibby (Joseph).

Back to my family tree.
Back to my homepage.