Family Tree: Lizabeth Hunold
---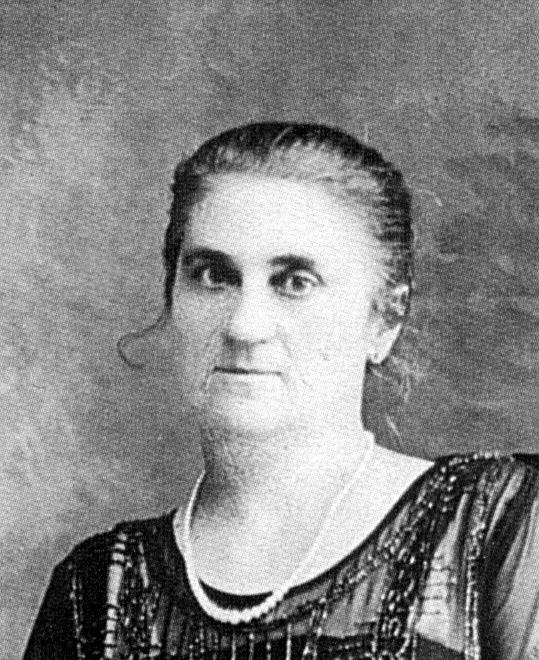 Pictures and stories of Lizabeth Hunold Chopyak

Lizabeth Hunold was born in 1878 in Pennsylvannia. She married Joseph Chopyak in 1895. They had nine children: Anna (1895), Joseph (1898), Lizabeth (1900), Mary (1904), Helen (1907), John (August 1909), Margaret, Agnes, and George (died at childbirth). Lizabeth died in 1957 in Old Forge, Pennsylvannia.

Here Lizabeth sits with her granddaugther, Agnes Mayurnick for a photo.

Here Lizabeth is standing with her daughter Helen Chopyak.

Back to my family tree.
Back to my homepage.