Family Tree: Martha Hirst
---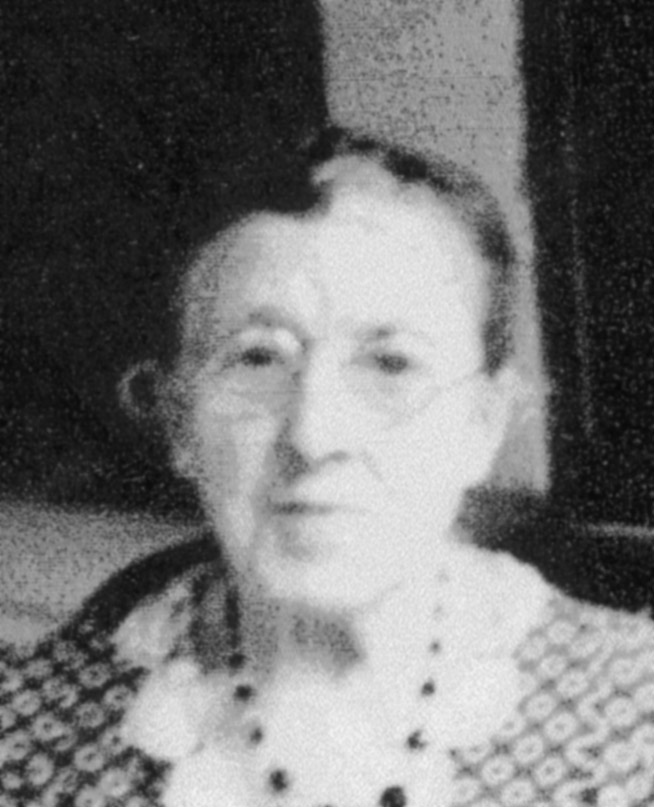 Pictures and stories of Martha Hirst Hewett

Here is a photo of Martha Hirst. She was born on August 25, 1856 in Liverpool, England to Joseph England Hirst and Sarah Jane Thompson Hirst. She was married on August 12, 1886 to Fredrick William Hewett Junior in Liverpool, England. Martha gave birth to a daughter, Gladys Hewett on April 5, 1896, also in Liverpool. Martha died April 19, 1948.

Back to my family tree.
Back to my homepage.